MGEN's testimonial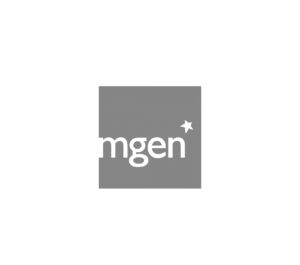 The MGEN group is the mutual insurance company for civil servants and public service employees, but it is also a global health player with more than 60 mutualist care and support services.
MGEN is fully aware that digital inclusion and the development of shared resources are the keys to a digital society based on solidarity and responsibility, and implies the combined action of public and economic players and civil society in order to take concrete actions in the territories.
MGEN is particularly sensitive to the action of La MedNum and has chosen to become a member of this cooperative of collective interest in order to cooperate with all the stakeholders of digital mediation, defending the social and solidarity economy.
Driven by this vision of a more inclusive society, the MGEN group is committed to a participatory, collaborative and democratic approach based on ethical and responsible digital technology that will improve the quality of life of its patients, residents, members and social insurance holders. The Digital(s) and Human(s) approach, developed by the mutual insurance company and put online in 2021, is the result of this commitment.