La Poste's testimonial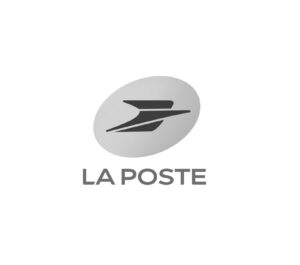 La Poste, which has become a « company with a mission », is committed to promoting ethical, frugal and inclusive digital technology: the fight against digital illiteracy is at the heart of its social commitments.
La Poste is present in all regions and is carrying out numerous actions in conjunction with its partners to detect, guide, support, train, equip and facilitate digital access for citizens: 200,000 people benefited from these actions in 2020.
La Poste is supporting the government's initiative by actively contributing to the "CnFS" measure, deploying 100 'France Services' digital advisors in 57 departments from the beginning of 2022. They will work in a network of 400 post offices located in areas particularly affected by digital inability, in priority urban districts and rural areas.
La Poste Group has been a partner of Numérique en Commun[s] since its creation in 2018 and shares its values by actively acting to reduce the digital divide in France.