MAIF's testimonial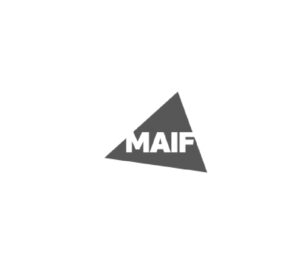 MAIF has been a partner of Numérique en Commun[s] since its creation, sharing the challenges of ethical digital technology in the general interest and serving the common good.
As part of its status as a company with a mission, adopted in 2020, MAIF, the leading insurer in the non-profit sector with more than 3 million members, is committed to having a positive impact.
What is Maif's objective? To defend a digital technology that serves the common good, that acts concretely for a responsible economy, the ecological transition, solidarity, education and risk prevention.
Since 2015, MAIF has been deploying its « My Data and Me » program to raise awareness among the general public and member-policyholders of the challenges of digital technology and to help them master its rules and issues. At the same time, the "Numérique Tour" federated by MAIF aims to make digital technology accessible to all. A meeting place for digital encounters, bringing together partners in the inclusive digital world, this initiative reaches out to remote audiences throughout France to raise awareness of the Internet issues and help them identify the resources available in their area.