At the initiative of ANCT and MedNum,
Numérique En Commun[s] is the approach that allows to build a digital of general interest: open, inclusive, accessible, sustainable, sovereign and ethical.
Nowadays, each one of us must be able to find their rightful place in the proposals offered by the NEC program:
The new actors as well as the historical actors of the digital general interest, the "experts" as well as the beginners. We do not expect the same whether we need to acculturate ourselves to the themes, to learn about a particular subject, to discover the ecosystem and its actors, to meet the community or if we wish to actively contribute to the creation of tools..
NEC brings together an open and inclusive community so that digital technology in the general interest can become a reality for everyone. Several times allow us to mobilize the community, produce a common culture, equip professionals and concretely accompany them in their field missions:
➔ A major annual event
➔ Co-construction workshops

The commitments of the Numérique En Commun[s] organizers:
NEC is a project of general interest and is intended to federate large communities of actors united by common values. It is an open project, with any willing actor being able to organize their own NEC.
To ensure that these NEC events, in all their diversity, are part of a general interest objective, the organizers commit to respecting the founding principles.
For each of these commitments, the NEC team is a source of proposals and provides tools, advice, and so on.
COMMITMENT N°1




Acting for the emergence of a digital society of general interest
A Numérique En Commun[s] event must aim to contribute to the collective emergence of a digital society of general interest: inclusive, open, accessible, ethical, sustainable, sovereign and at the service of citizens.
COMMITMENT N°2




To organize open, free events
NEC events are open to all. They are free. The organizers guarantee that the principles of openness and listening, tolerance and benevolence are respected during the exchanges.
COMMITMENT N°3




To act for the diversity of speakers and audiences
The programming of an NEC must aim for parity. No panel composed exclusively of men can be organized. Measures are taken to encourage the participation of diverse audiences, especially those who are not already active in the NEC community and would have an interest in participating and/or benefiting from the tools offered.
Some resources for inspiration: Open Source Diversity to discover tools, Les Expertes to identify women experts on digital issues (and not only).
COMMITMENT N°4

Disseminate the productions under free and open licenses
All the resources produced within the framework of a NEC are made available under free and open licenses in order to facilitate their use and adaptation by everyone.
Depending on the case, the Open License 2.0 or the licence CC BY 4.0 FR or CC BY-SA 4.0 FR licenses can be used.
COMMITMENT N°5

To prioritize the use of ethical digital tools
The organizers of a local NEC choose, as a priority and as much as possible, to use free and/or ethical digital tools for the organization of their event. For videoconferences, a Big Blue Button instance is made available.
COMMITMENT N°6

Eco-responsibility
As much as possible, NEC events are committed to limiting their environmental impact, both online and in person.
The Digital Society Program of the ANCT – Agence Nationale de la Cohésion des Territoires, works in favor of a digital society of general interest by offering everyone the keys to digital appropriation. This approach is notably materialized thanks to the Numérique en Commun[s] Label.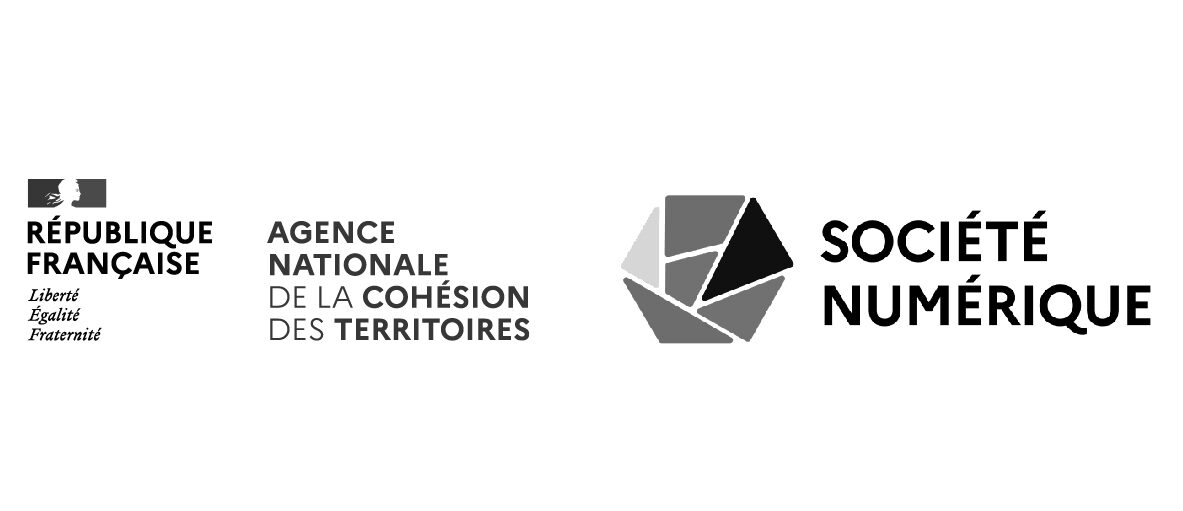 The ANCT – Agence Nationale de la Cohésion des Territoires, created in January 2020, has the mission of advising and supporting local authorities and their groups in the design, definition and implementation of their projects, particularly in favor of digital access.
The Digital Society Program aims to develop everyone's ability to seize digital opportunities, in particular by supporting the digital transition of territories. As the leader of the national strategy for an inclusive digital world, it works in particular with local authorities and local players to structure, equip and accelerate projects for an innovative and inclusive society.
With Numérique En Commun[s], the Digital Society Program offers a framework for reflection that is conducive to action. Thanks to a national event, fed by online events and local variations, NEC federates a growing community of actors united by the desire to create a digital society that is inclusive, ethical, sustainable, open, accessible and sovereign.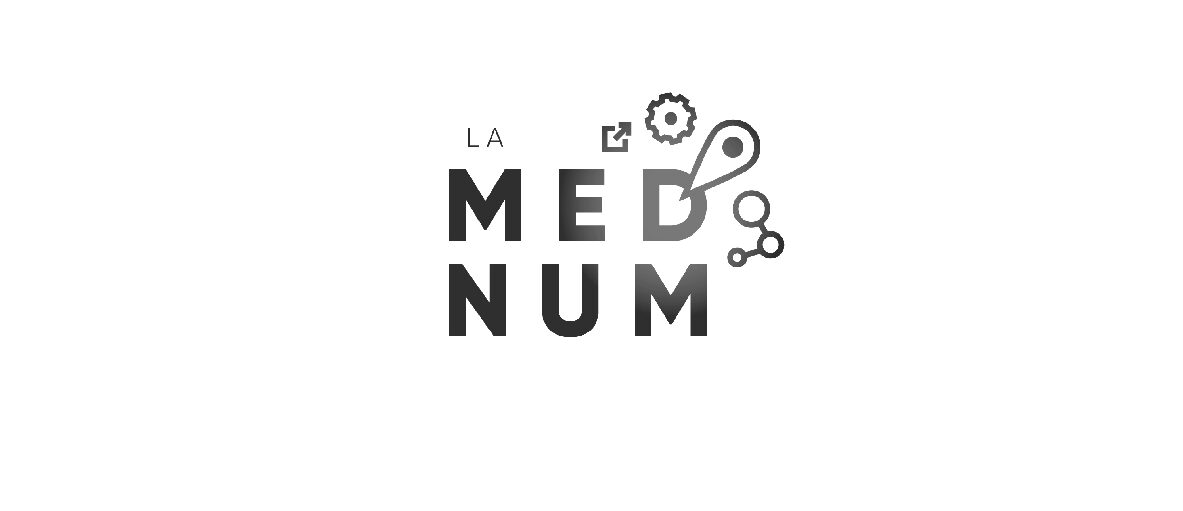 Since 2017, the MedNum has been developing solutions for digital inclusion and has three missions:
→ Structuring the digital mediation ecosystem;
→ Accompany public and private organizations in the face of the challenge of digital transition;
→ Develop innovative devices in favor of digital inclusion and digital mediation.
The MedNum has chosen to join the Digital Society Program to carry Numérique En commun[s]:
→ Because NEC is today the space where digital mediation meets, going to meet professionals from other sectors;
→ Because NEC is the place where we build projects together;
→ Because NEC is an approach that allows organizations to contribute to the construction of common knowledge and tools.